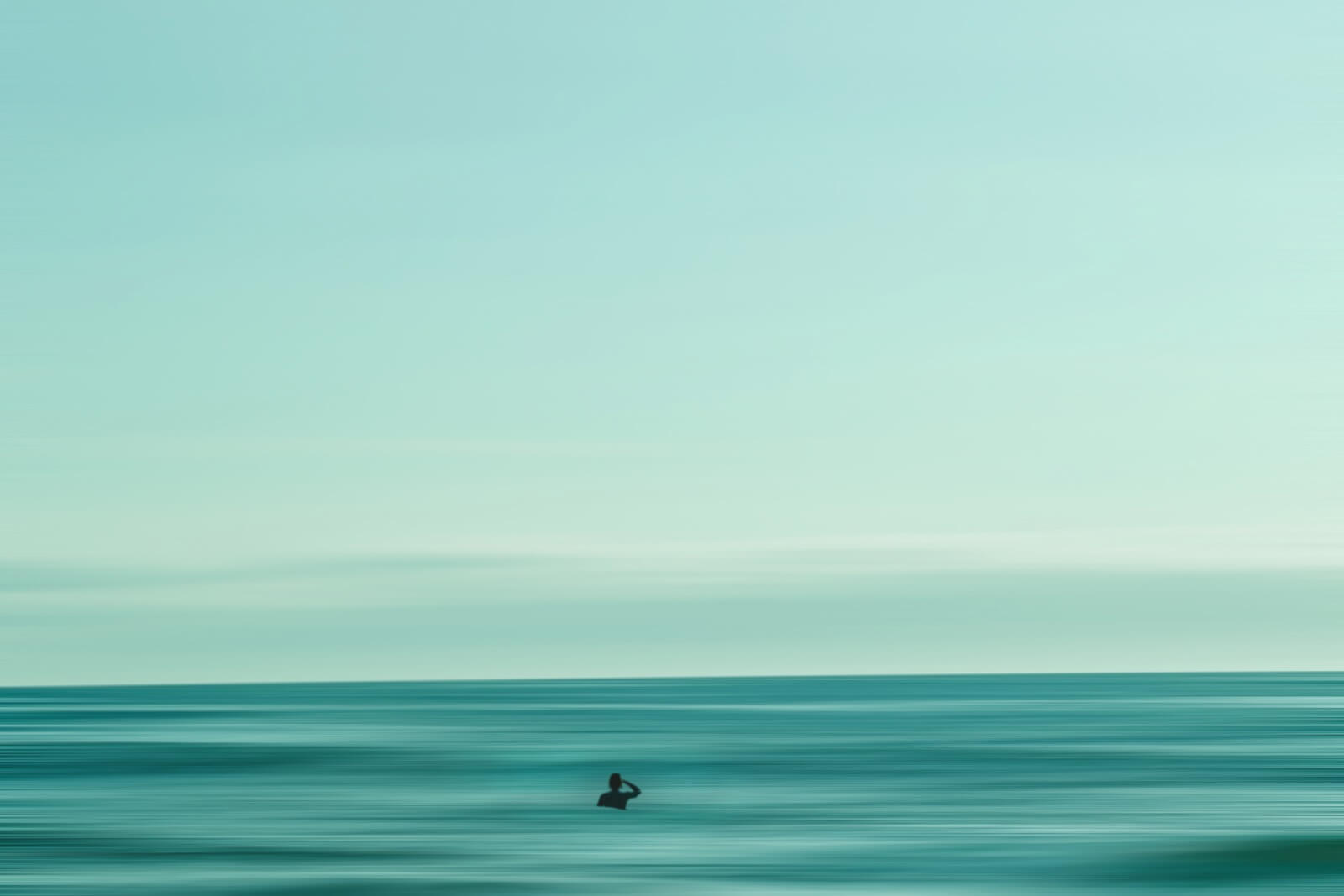 About Partners In Freedom
Our goal is to accommodate responsive, expert healthcare for our patients.
Contact us
Patient Feedback
We look forward to hearing about your experience with us!
Your Thoughts
Our Services
Take a look at what we kind of beneficial services we provide to our patients.
What We Provide
Patient Resources
We have many resources for our patients to read upon to further improve there well being.
Learn More
Our Story.
With two locations in Monmouth County New Jersey, Partners in Freedom believes that optimal health is achieved through a patient/physician relationship.
We encourage your participation in your medical care. We believe as a patient you are entitled to respect and compassion from our physicians and staff and we are dedicated to providing outstanding quality healthcare in a compassionate and caring environment.
Meet our Providers
Partners In Freedom currently has 3 doctors and 2 nurse practitioners to provide the quality healthcare support you deserve. To learn about each provide, click on there names.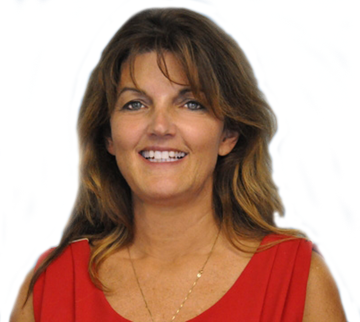 Dr. Janice Siciliano D.O.
Wall: Tuesday & Thursday
Howell: Monday, Wednesday & Friday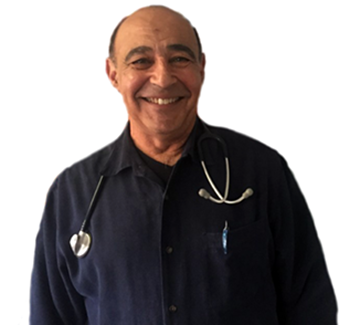 Dr. Donald Micallef M.D.
Wall: Monday, Wednesday & Friday
Howell: Tuesday & Thursday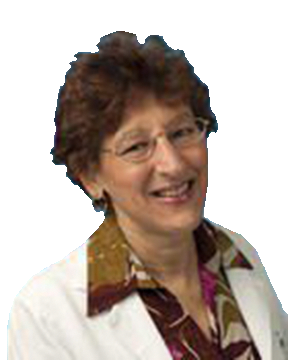 Dr. Elaine Bacci D.O.
Wall:
Howell: Monday, Tuesday, Wednesday & Friday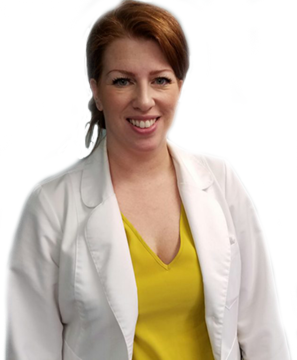 Deatte Gettinger APN
Wall: Tuesday, Thursday & Friday
Howell: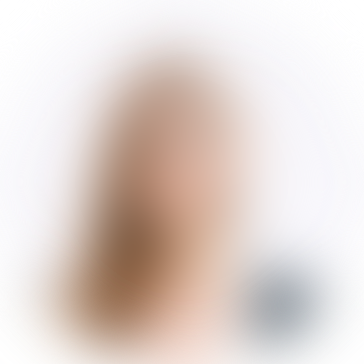 Anne-Marie Mercadante RN, MS, APNC
Wall: Monday & Wednesday
Howell: Thursday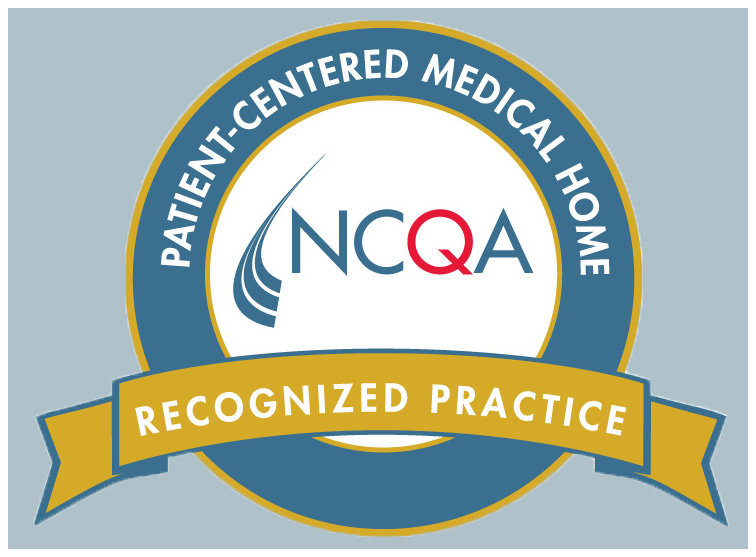 Partners In Freedom is Proudly Recognized by PCMH
What It Means For You as a Patient
The patient-centered medical home (PCMH) is an approach to providing comprehensive primary care. The PCMH will broaden access to primary care, while enhancing care coordination. Clinicians practicing in the highest level medical home will:

*Take personal responsibility and accountability for the ongoing care of patients;

*Be accessible to their patients on short notice for expanded hours and open scheduling;

*Be able to conduct consultations through email and telephone;

*Utilize the latest health information technology and evidence-based medical approaches, as well as maintain updated electronic personal health records;

*Conduct regular check-ups with patients to identify looming health crises, and initiate treatment/prevention measures before costly, last-minute emergency procedures are required;

*Advise patients on preventative care based on environmental and genetic risk factors they face;

*Help patients make healthy lifestyle decisions;

*And Coordinate care, when needed, making sure procedures are relevant, necessary and performed efficiently.

Learn More


Insurances We Accept
Partners In Freedom participates with a variety of health plans. A current list of accepted plans are listed below:
Aetna
Cigna
Empire
Magnacare
Qualcare
Amerihealth
Emblem/GHI
Horizon BCBS
Medicare
UHC/Oxford
Tricare/US Family
Existing Patients Only: UnitedHealthcare Community Plan