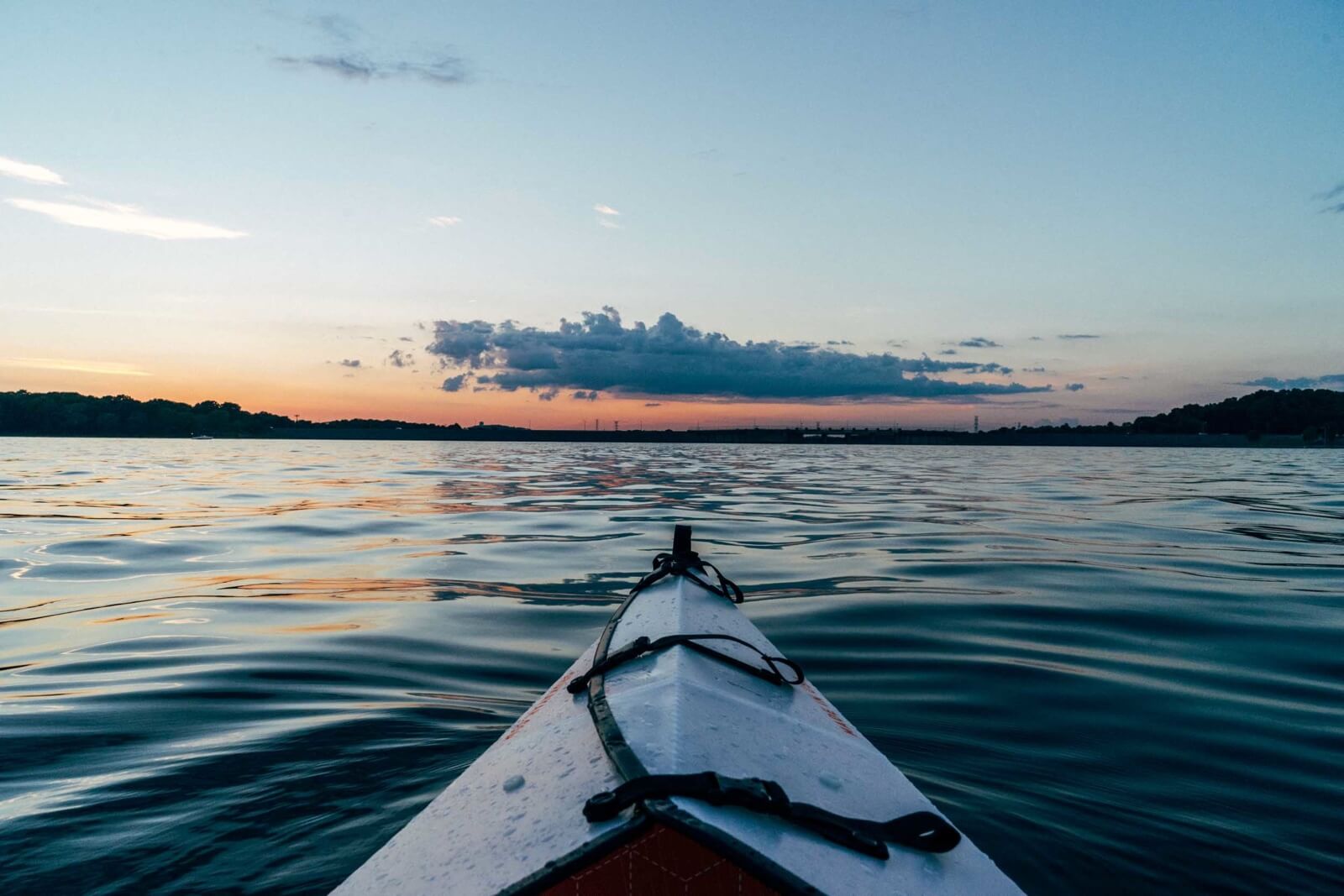 Welcome To
Partners In Freedom
With 2 locations in Wall and Howell NJ, our experienced physicians and nurses provide the best possible care and are dedicated to treat any health related issues you may have.
About us
We Offer a Variety of Healthcare Services and Features for Our Patients.
We pride ourselves on quality services and features that translate to a better overall experience and better clinical outcomes for our patients.
see what we provide
Patient Portal

See key health information recorded during your visits, including: Upcoming appointments; Recent lab orders; Medications, diagnoses and more

Visit the Portal

New Patient Forms

If you are a new patient, please print and fill out the listed documents and bring them in on your visit to one of our offices.

New Patient Forms

Patient Resources

We provided links with local community resources and other useful information that may benefit patients with special needs and circumstances.

View Resources
Contact us today for your next visit!
Wall Family Medical
Located:
2130 NJ-35 #324
Sea Girt, NJ 08750

Office Hours:
Sunday: Closed
Monday: 8:30AM-6:15PM
Tuesday – Thursday: 8:30AM – 4:30PM
Friday: 8:30AM-2:30PM
Saturday: 8:30AM-11:15AM

Phone: 732-974-1980
Fax: 732-974-2117

Walk-In's Welcome!
Call either our Wall or Howell office to schedule an appointment to get the healthcare you deserve. Our Wall office currently accepts both patient walk-in's and appointments while our Howell office accepts only appointments.
Howell Family Medical
Located:
500 Candlewood Commons
Howell, NJ 07731

Office Hours:
Sunday: Closed
Monday: 8:30AM-6:15PM
Tuesday – Thursday: 8:30AM – 4:30PM
Friday: 8:30AM- 1:00PM
Saturday: Closed

Phone: 732-364-1400
Fax: 732-974-0497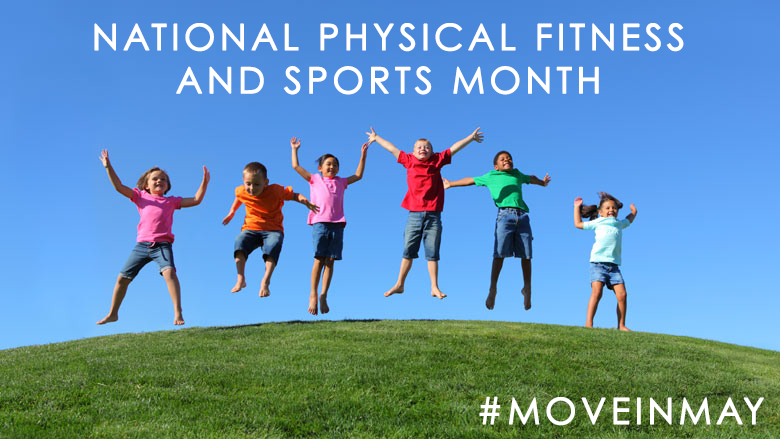 May is National Physical Fitness and Sports Month!
Regular physical activity is good for everyone's health, and people of all ages and body types can be physically active. National Physical Fitness and Sports Month is a great time to spread the word about the benefits of getting active. We can use this month to raise awareness about the benefits of physical activity — and spread the word about fun ways to get moving!
Learn More »
Free Annual Eye Screenings at CentraState!
The screening is available for those who have diabetes and have not seen an ophthalmologist in the past year, or do not have insurance coverage.It includes visual acuity, blood pressure, glaucoma, and dilated retinal eye screenings. Join us for this screening at the Medical Arts Building on Saturday June 2nd from
9:00am - 12:30pm.
Phone:
(732)-431-2000
Registration is required. Call Monday to Friday 8:30 a.m. to 4 p.m.

Address:
CentraState Healthcare System
901 West Main Street
Freehold, NJ 07728