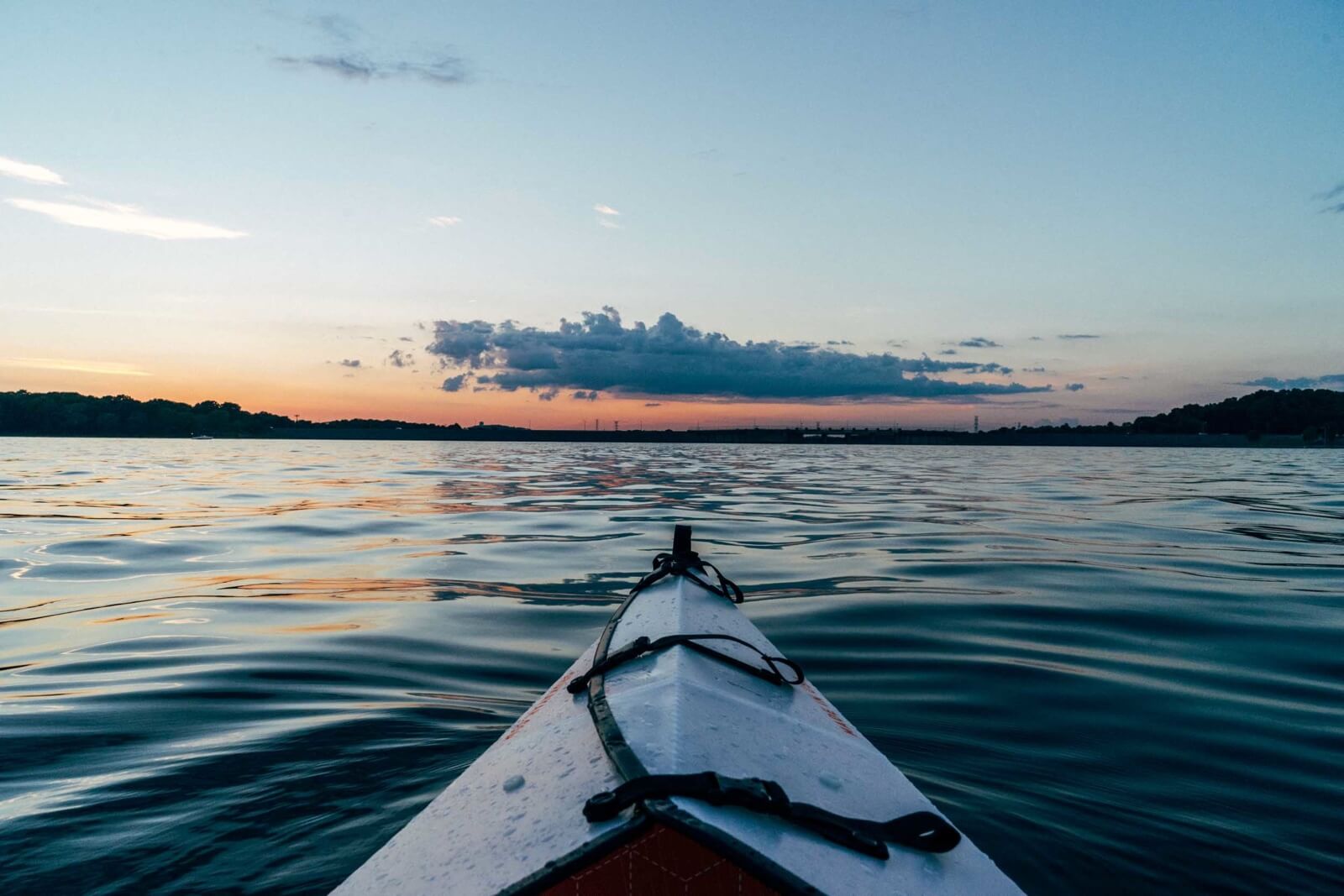 Welcome To
Partners In Freedom
With 2 locations in Wall and Howell NJ, our experienced physicians and nurses provide the best possible care and are dedicated to treat any health related issues you may have.
About us
*Important Announcements*
We are currently doing Telemedicine for all of our patients. It is a very user-friendly platform and is super easy for patients. It is a virtual visit -sort of a face time- through a secure virtual waiting room. Give us a call. We are here every day for patient appointments, whether you are sick or need refills, we are here for you. We are in this together!!!!! Please give us a call with any questions or concerns that we may be able to help you with. We are continuously updating our information. Stay Well!
Nurse Practitioner Anne-Marie Mercadante will be out of the office from March 30 - April 12.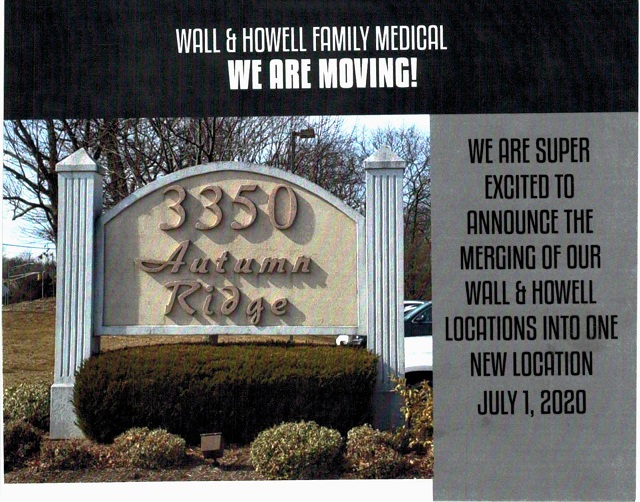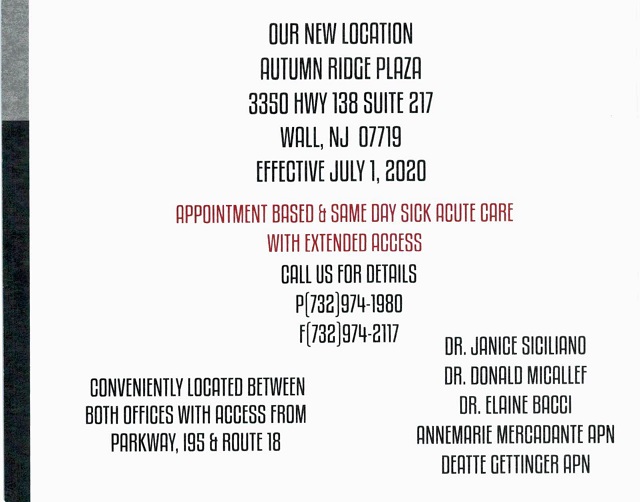 DUE TO THE RECENT CORONA VIRUS OUTBREAK
WE ARE MAKING ADJUSTMENTS TO ENSURE THE SAFETY OF OUR PATIENTS AND STAFF FOR A SHORT PERIOD OF TIME.
PLEASE DO NOT SIGN IN IF YOU ARE LOOKING TO SEE A PROVIDER BECAUSE YOU ARE SICK: PLEASE RETURN TO YOUR VEHICLE AND CALL US AND WE WILL PUT YOU ON THE SCHEDULE FOR A VIRTUAL VISIT
WE WILL BE SWITCHING OVER TO TELEMEDICINE VIRTUAL VISITS BEGINNING TODAY MARCH 16, 2020, AND WILL RETURN TO IN-HOUSE VISITS MONDAY, APRIL 20, 2020, OR SOONER.
ANYONE ON OUR SCHEDULES WILL BE HAVING A VIRTUAL CALL: VISUAL AND/OR AUDIO UNLESS YOU ARE COMING IN FOR A PHYSICAL AND ARE WELL
IF YOU HAVE A FLIP PHONE OR ONLY A HOME PHONE, YOU WILL THEN HAVE A PHONE CALL ENCOUNTER WITH THE PROVIDERS
MESSAGES WILL BE ONGOING TO YOUR PROVIDERS FOR ADVICE AND RECOMMENDATIONS.
WE APPRECIATE YOUR TIME AND PATIENCE DURING THIS TIME. THIS IS A TEMPORARY SITUATION AND WE ARE ACTIVELY MONITORING. THE MAIN GOAL IS TO STILL BE ABLE TO TREAT PATIENTS EFFICIENTLY AND KEEP YOUR HEALTH AND SAFETY FIRST PRIORITY.
YOU WILL STILL BE ABLE TO CALL THE OFFICE AND SPEAK TO SOMEONE WHO CAN HELP WITH ANY ISSUES OR CONCERNS AND GET SET UP FOR YOUR VISIT. WE APPRECIATE YOUR PATIENCE AND UNDERSTANDING. -DR. JANICE SICILIANO
WALL (732) 974-1980 /// HOWELL (732) 364-1400.
CDC: Share the Facts, Stop Fear
We Offer a Variety of Healthcare Services and Features for Our Patients.
We pride ourselves on quality services and features that translate to a better overall experience and better clinical outcomes for our patients.
see what we provide
Patient Portal

See key health information recorded during your visits, including: Upcoming appointments; Recent lab orders; Medications, diagnoses and more

Visit the Portal

New Patient Forms

If you are a new patient, please print and fill out the listed documents and bring them in on your visit to one of our offices.

New Patient Forms

Patient Resources

We provided links with local community resources and other useful information that may benefit patients with special needs and circumstances.

View Resources
Contact us today for your next visit!
Wall Family Medical
Located:
2130 NJ-35 #324
Sea Girt, NJ 08750

Office Hours:
Sunday: Closed
Monday: 8:30AM-6:15PM
Tuesday – Thursday: 8:30AM – 4:30PM
Friday: 8:30AM-2:30PM
Saturday: 8:30AM-11:15AM

Phone: 732-974-1980
Fax: 732-974-2117
Please sign in by 11am in order to be seen in the morning. Sign in by 4pm in order to be seen in the afternoon.
Walk-Ins Welcome!
Call either our Wall or Howell office to schedule an appointment to get the healthcare you deserve. Our Wall office currently accepts both patient walk-ins and appointments while our Howell office accepts only appointments.
Howell Family Medical
Located:
500 Candlewood Commons
Howell, NJ 07731

Office Hours:
Sunday: Closed
Monday: 8:30AM-6:15PM
Tuesday – Thursday: 8:30AM – 4:30PM
Friday: 8:30AM- 1:00PM
Saturday: Closed

Phone: 732-364-1400
Fax: 732-974-0497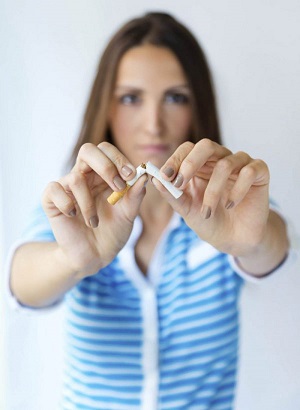 Fresh Start Smoking Cessation at Ocean Medical Center
A four-session smoking cessation program is offered by the American Cancer Society. These sessions will teach you how to cope with urges, withdrawal, medication options, and many other helpful topics to help you quit. The dates are: March 10, 12, 17 and 19, 6pm-7:30pm. The program sessions will take place in Conference Room B.
Learn More »